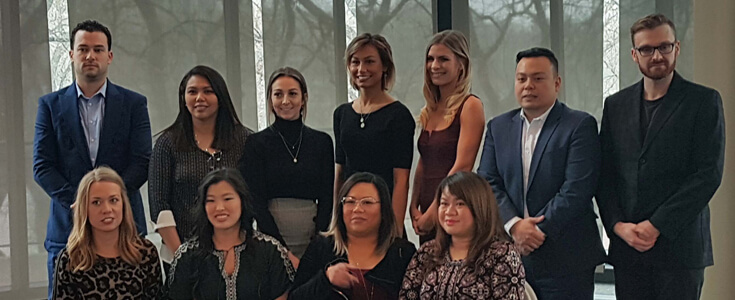 Nursing Recruitment
Whether you thrive in the bustle of a busy trauma centre, prefer long-term care connections, supporting your community or working in specialized settings, WRHA's health care sector offers a wide variety of opportunities for a rewarding career.
Nurses are a vital component of a strong health system. With opportunities for bedside care, infection prevention control, research or administration, a career in nursing offers no end of possibility.
The WRHA employs:
Licensed Practical Nurses,
Registered Nurses,
Nurse Practitioners, and
Registered Psychiatric Nurses,
who work together with other teams and health professionals to offer collaborative, comprehensive care to Churchill, Winnipeg and surrounding communities.
With over 200 health services, programs and facilities (including community hospitals, long term care centres, personal care homes and community health offices), a nursing career with the WRHA offers variety, flexibility and opportunities for career growth that is unrivaled.
Want to learn more? Email: NursingRecruitment@wrha.mb.ca. Looking for work? Click here to browse current opportunities
Interested in a career within the WRHA? Not sure where to start? We want to hear from you! Please contact Lesia in our recruitment office if you would like more information about a position or would like to discuss your options NursingRecruitment@wrha.mb.ca.
Recruitment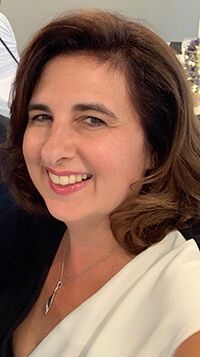 Lesia Yasinski is the WRHA's Manager of Nursing Initiatives. Lesia has worked for more than 25 years in acute care hospitals in multiple nursing roles; as well as with in the Winnipeg Health Region. She has spent the last 10 years working to support our nursing staff.
"I love the diversity of nursing and how rewarding it is. There really is something in nursing for every nurse as long as you can find the right match between your interests and skill set. I want to help nursing students, and nursing staff, find that right fit in order to build and get the most out of their careers."
Please contact NursingRecruitment@wrha.mb.ca if you have any questions.
Get to know our nurses
Every day our employees provide safe, quality care to patients from across the province. You can find our nurses in hospitals, in the community, in care homes and in specialty clinics. Read what some of them have to say about working for the WRHA.

[foogallery id="10109″]

Check out the nurses featured in 2020's Nurses Week celebration in May: wrha.mb.ca/nursing-week-2020/