Our Nurses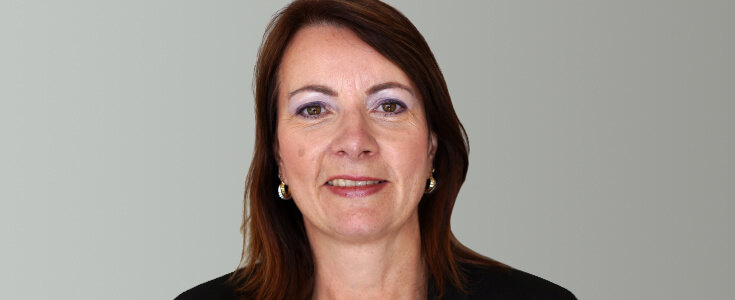 Katherine - Patient Access and Transition Support (PATS)
As Regional Manager, Patient Access and Transition Support (PATS), I'm part of a dedicated team of specialists, administrators and waitlist coordinators that supports the day-to-day movement of patients across the health system.
News
COVID-19 Relief Positions
We know you have all been working hard to support our efforts to combat the presence of COVID-19 in our community but did you know that opportunities exist in a variety of paid roles to provide your support directly to that work?
These paid positions are available immediately for nurses AND NURSING STUDENTS, depending on your year of study, as well as new graduates and retired nurses. While there is an immediate need for additional nursing and health care aide support in Manitoba's personal care homes, opportunities also exist in other areas vital to protecting our community, including testing sites, contact tracing and call centres. For details, click here.
---
Professional Registration
It is that time of year again where professional registrations are soon coming due. If you have not yet checked on yours please do so this month.
Registration deadlines are listed below:
---
Critical Care Nursing Orientation Program
The Critical Care Nursing Orientation Program will be posting its next set of trainee positions in mid-October.
If you're interested in a career in Critical Care Nursing please click on the link above to learn more.