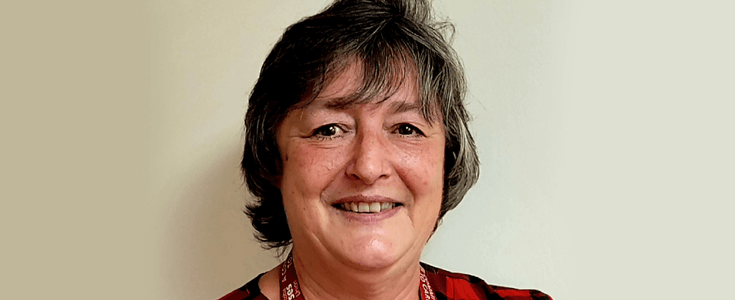 Tracy Barker
Long Term Care LPN, Middlechurch Home of Winnipeg
Middlechurch Home is a home where dignity, respect and excellent care live. I have had the privilege of nursing at this facility for the last 20 year and I continue to have the same passion today as when I started. My approach to the job centers on treating each resident as an individual, involving them in their care, and treating them as I would want my family members to be treated. I have acquired a wealth of knowledge and experience while working here and continue to learn each day.
Long term care provides me with the opportunity to care for members of the most vulnerable population. It gives me the opportunity to establish and maintain relationships with not only the residents, but their families as well. I find it very rewarding that these residents and their families allow me the opportunity to care for them throughout this part of their life and, often, at the end of life.
Helping the residents and their families through the good times, and some not-so-good times, is the HEART of nursing, and I am so honored to be part of their life journey.